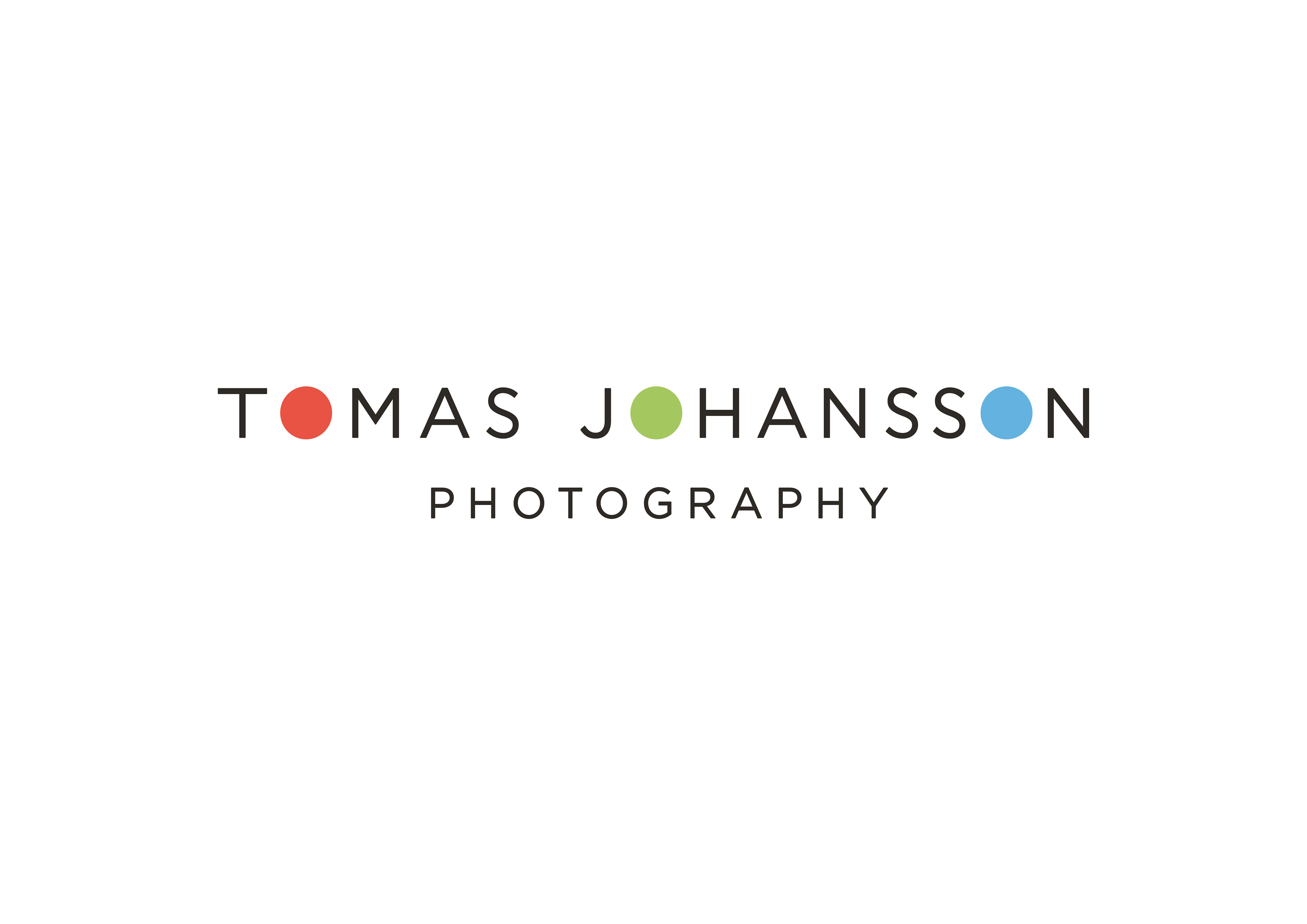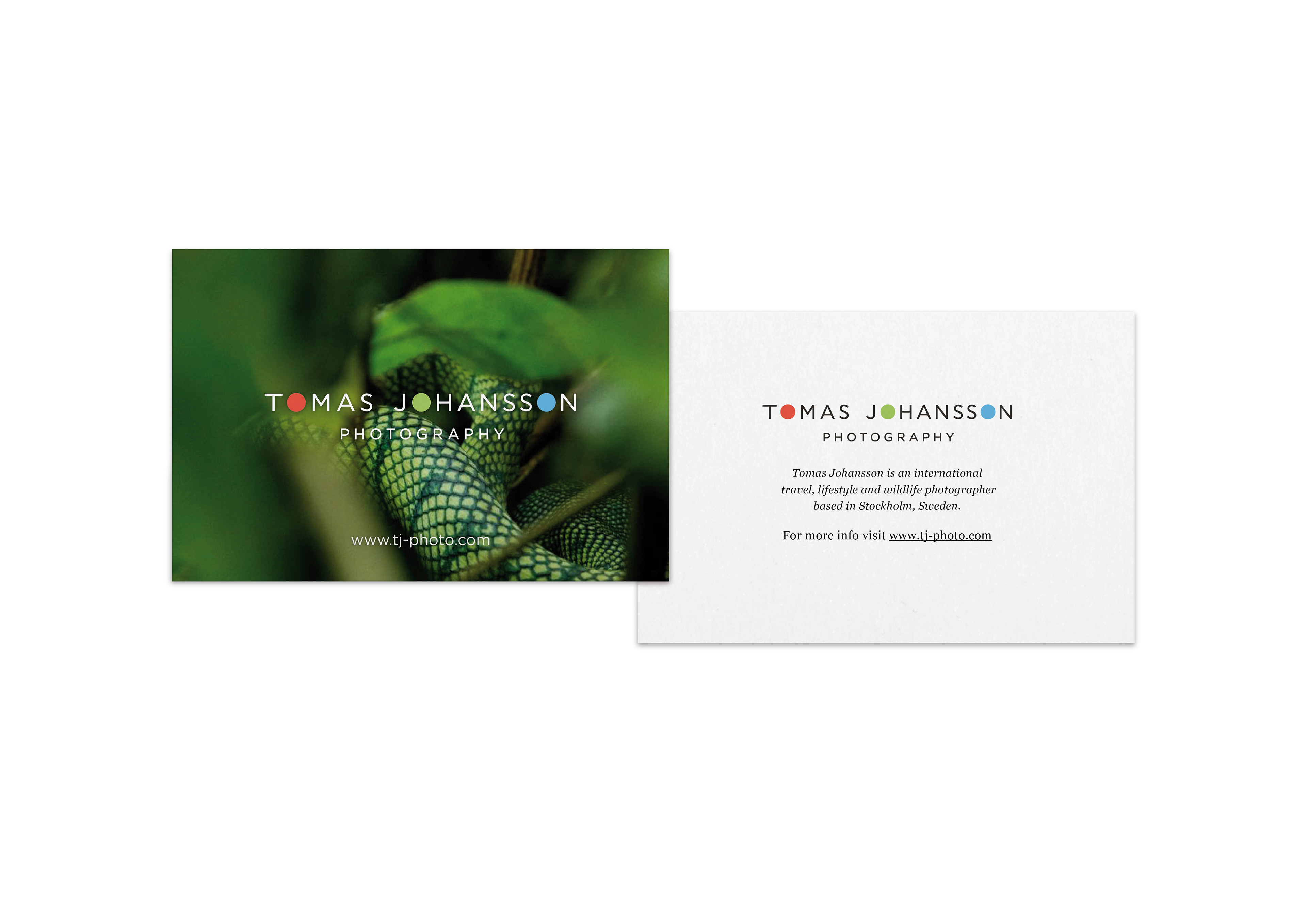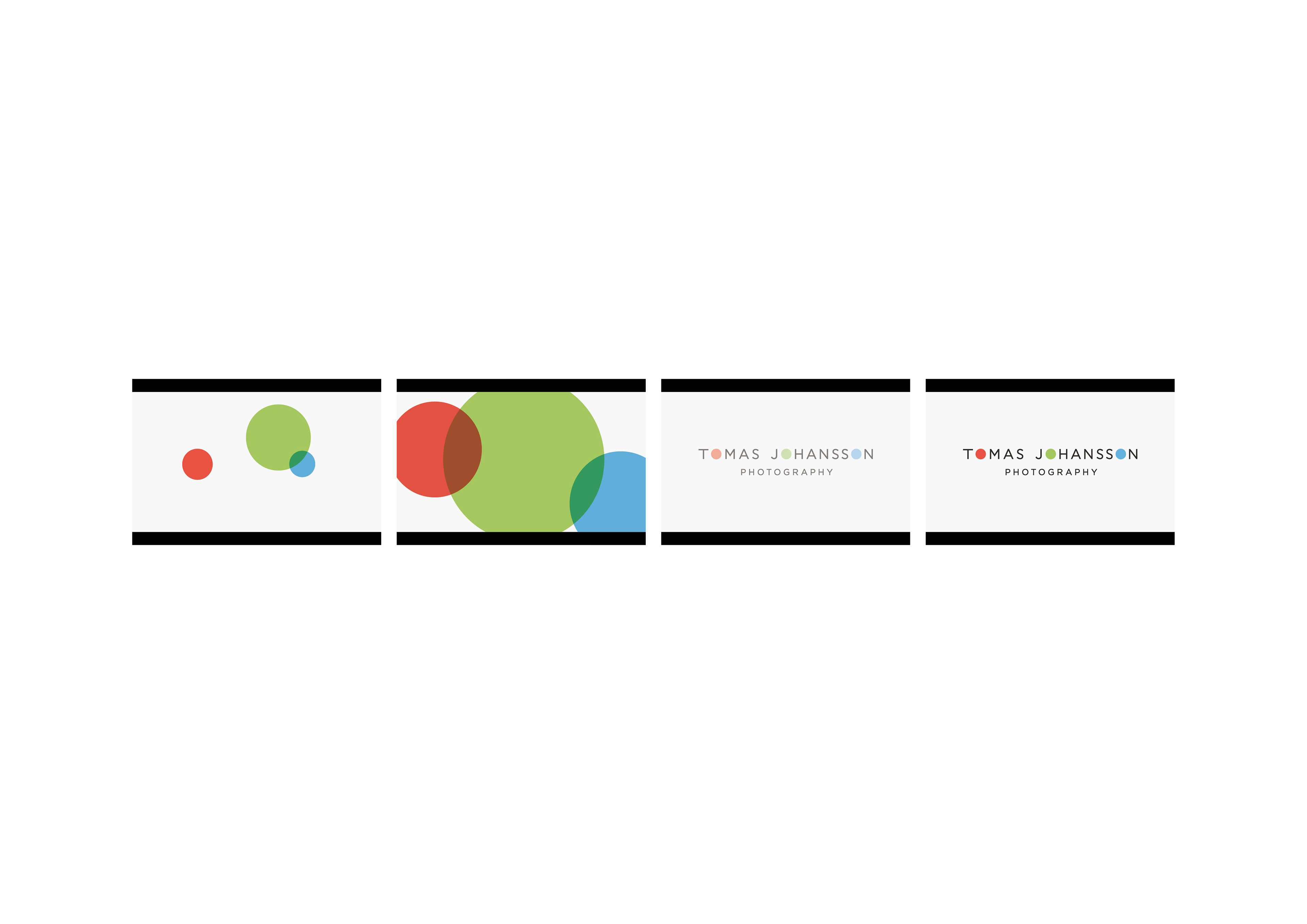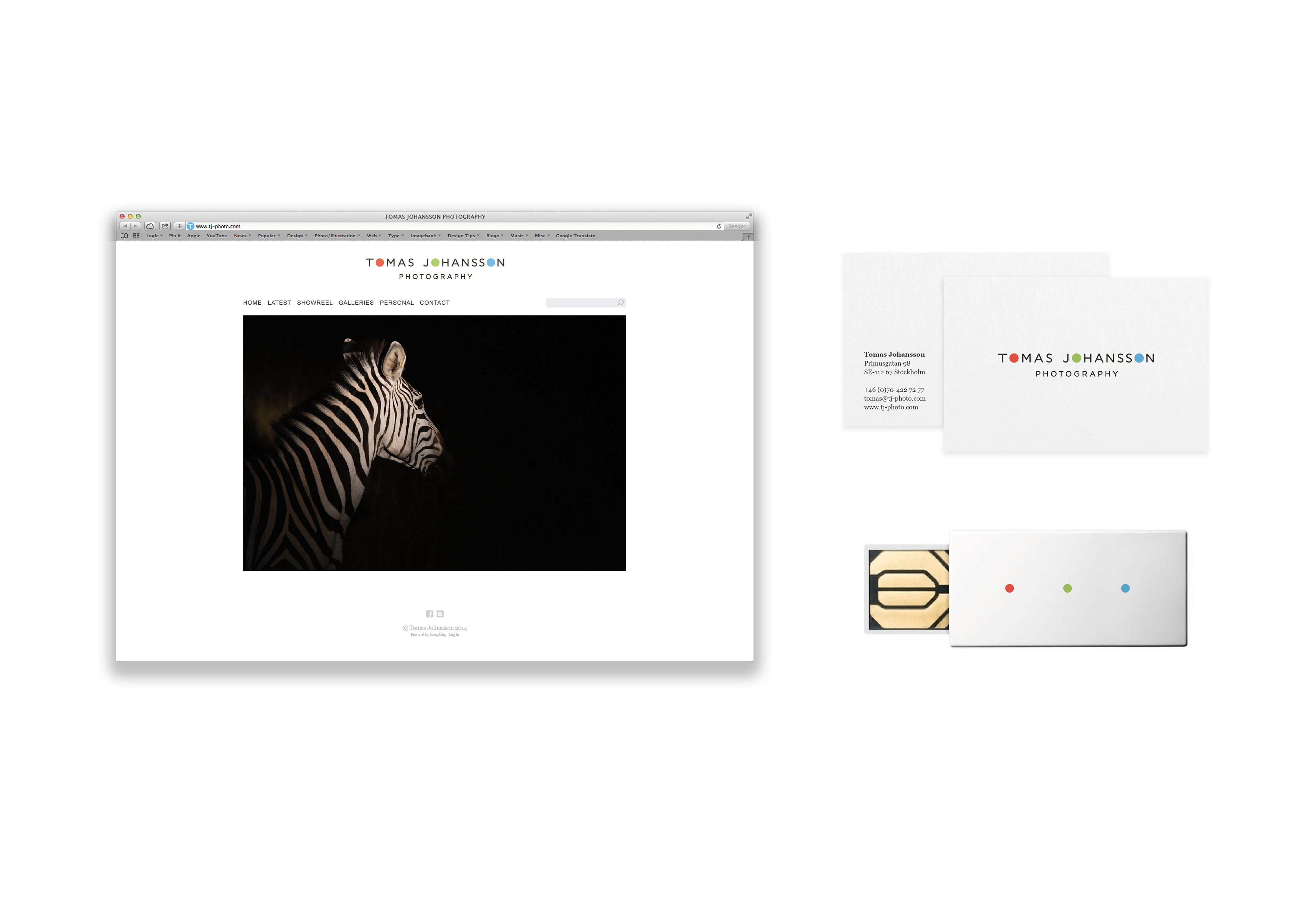 Background
Tomas Johansson is a lifestyle, travel, and wildlife photographer based in Stockholm. His portfolio includes work from Borneo, India and Uganda. The template-based website used to showcase his portfolio needed an new identity to give Tomas a more professional look.
The Idea
Several logotype designs were developed based on ideas relating to photography and Tomas' interest in the technical side of the job. The winning idea is based on a simple use of the RGB colour spectrum separated into a symmetrical graphic within the O letter-forms of the photographers name. The 'dots' are also used separately as a free-standing graphic element on corporate material.
The Result
The personal feel of the new logo adds an approachable feel to the photographers work due to the vibrant colours and round shapes used. The white space adds a calm and tranquil base allowing better focus of the work on display. The re-structured website is more user-friendly and concise giving a better and more inspirational interactive experience.