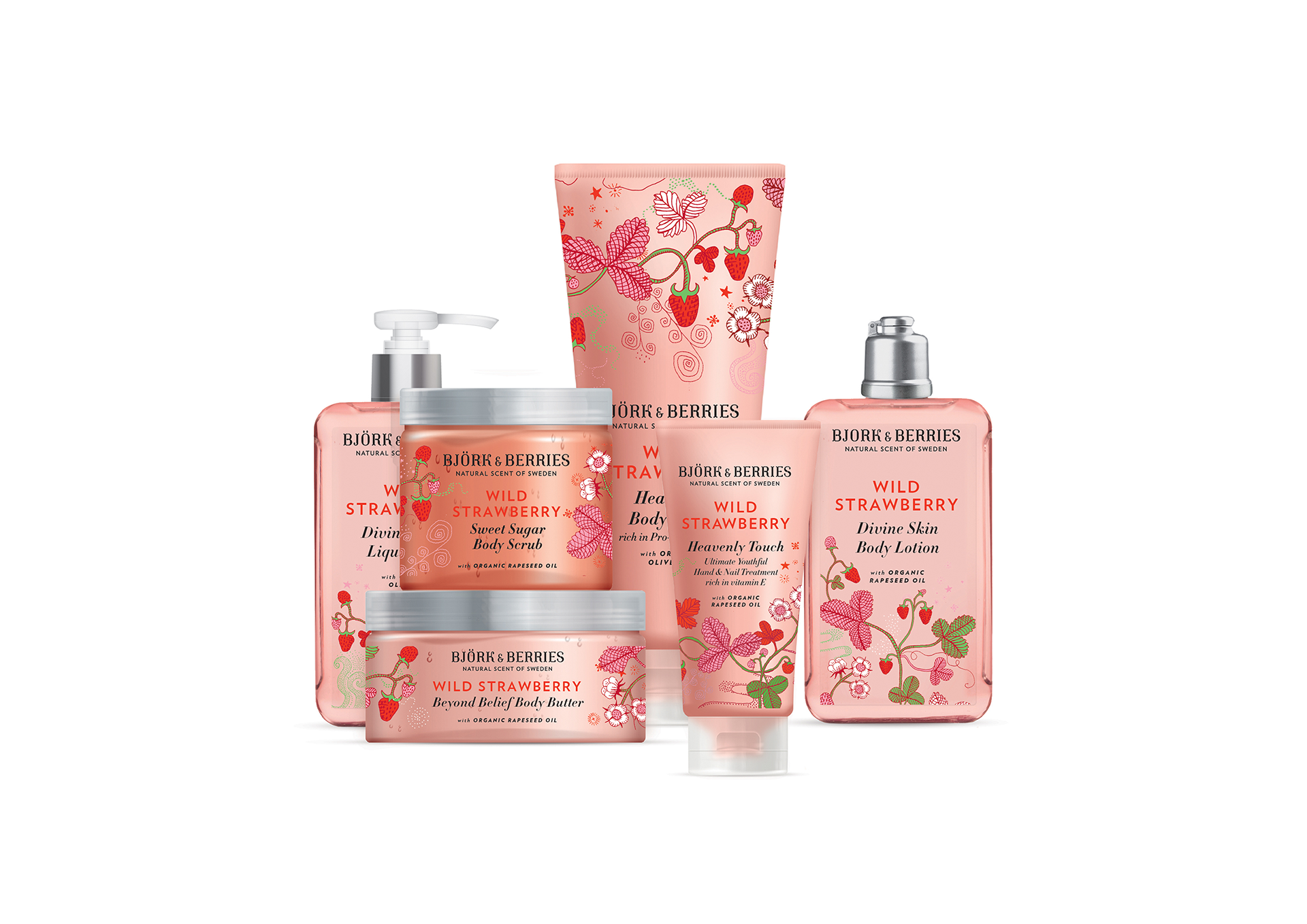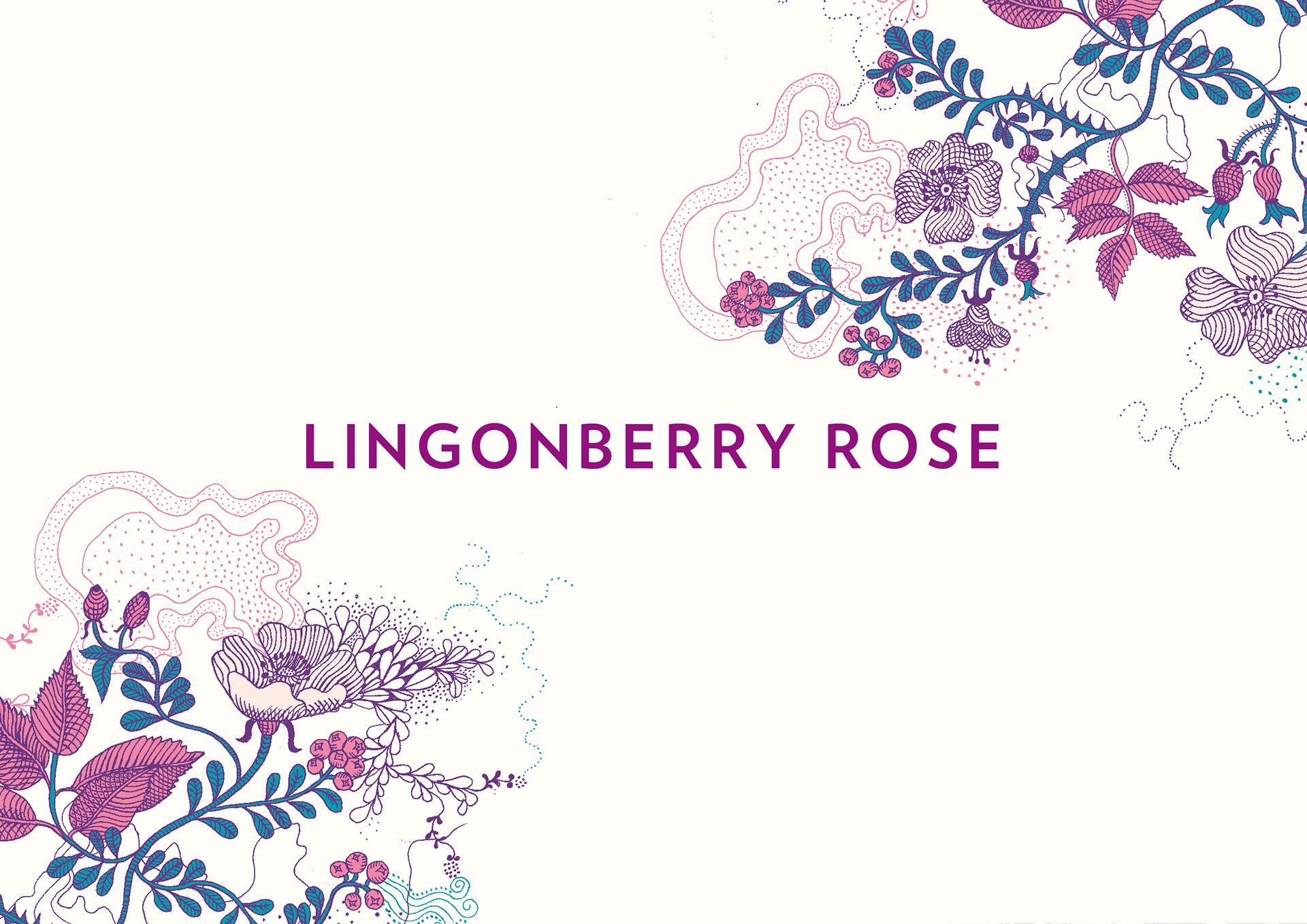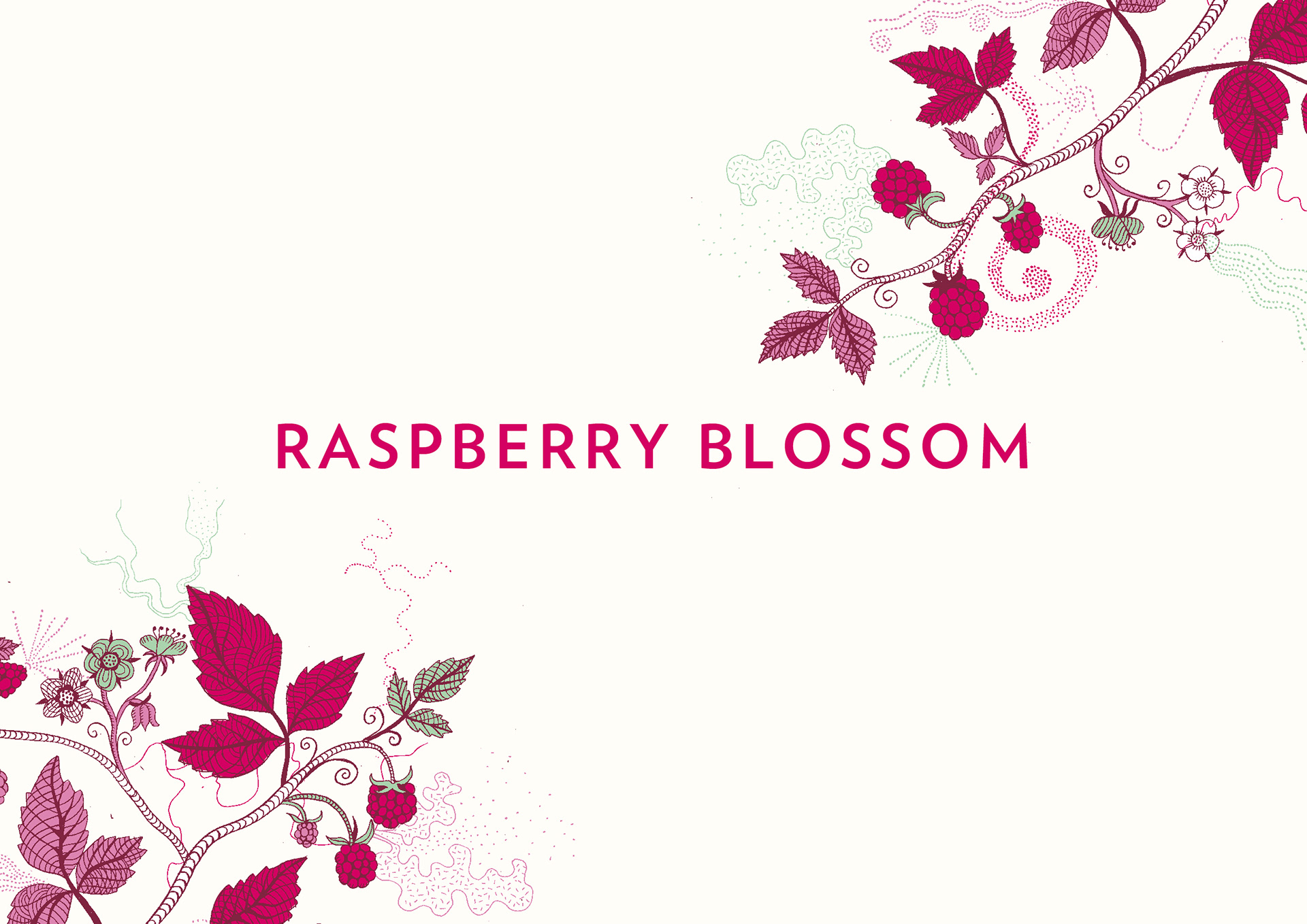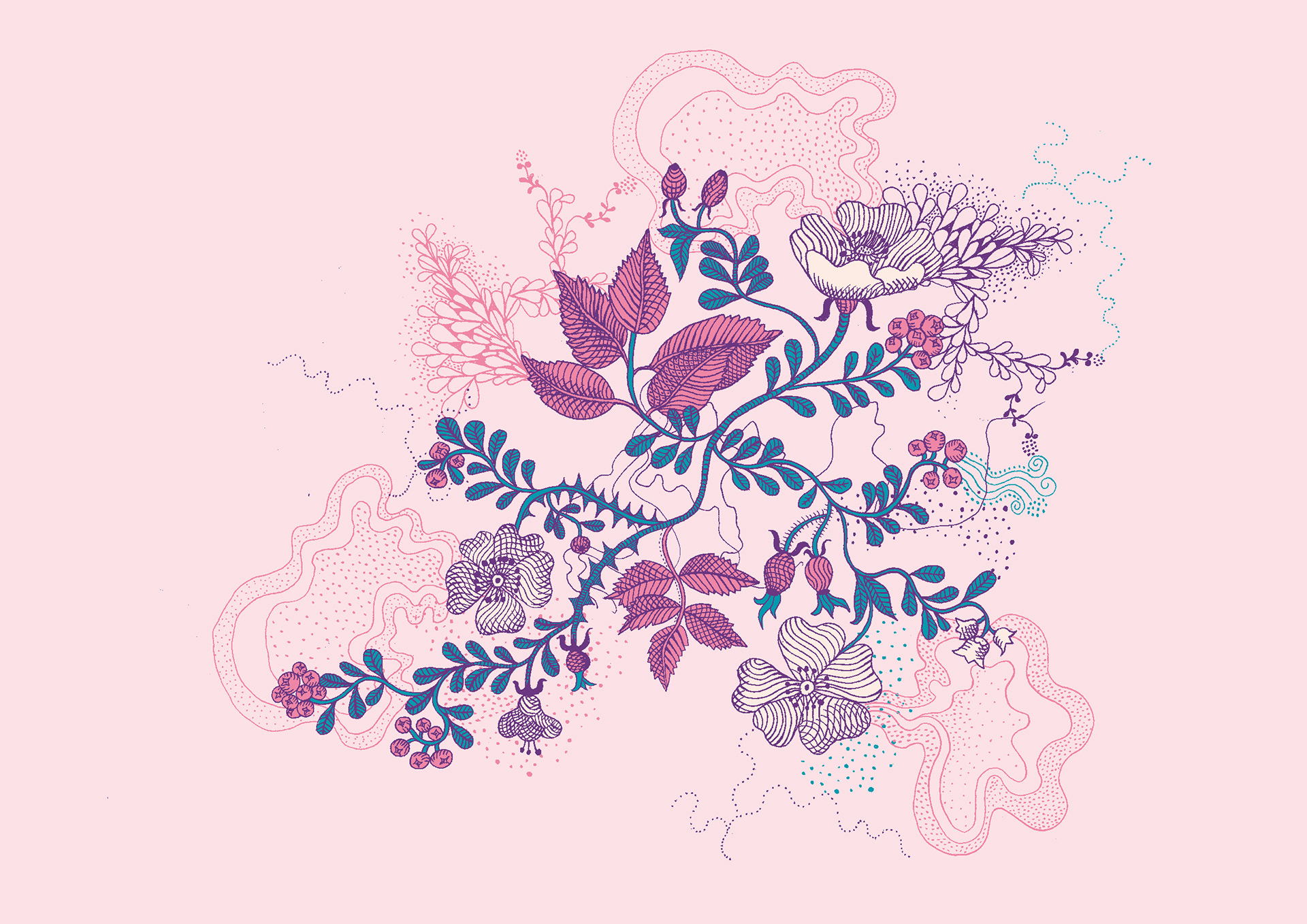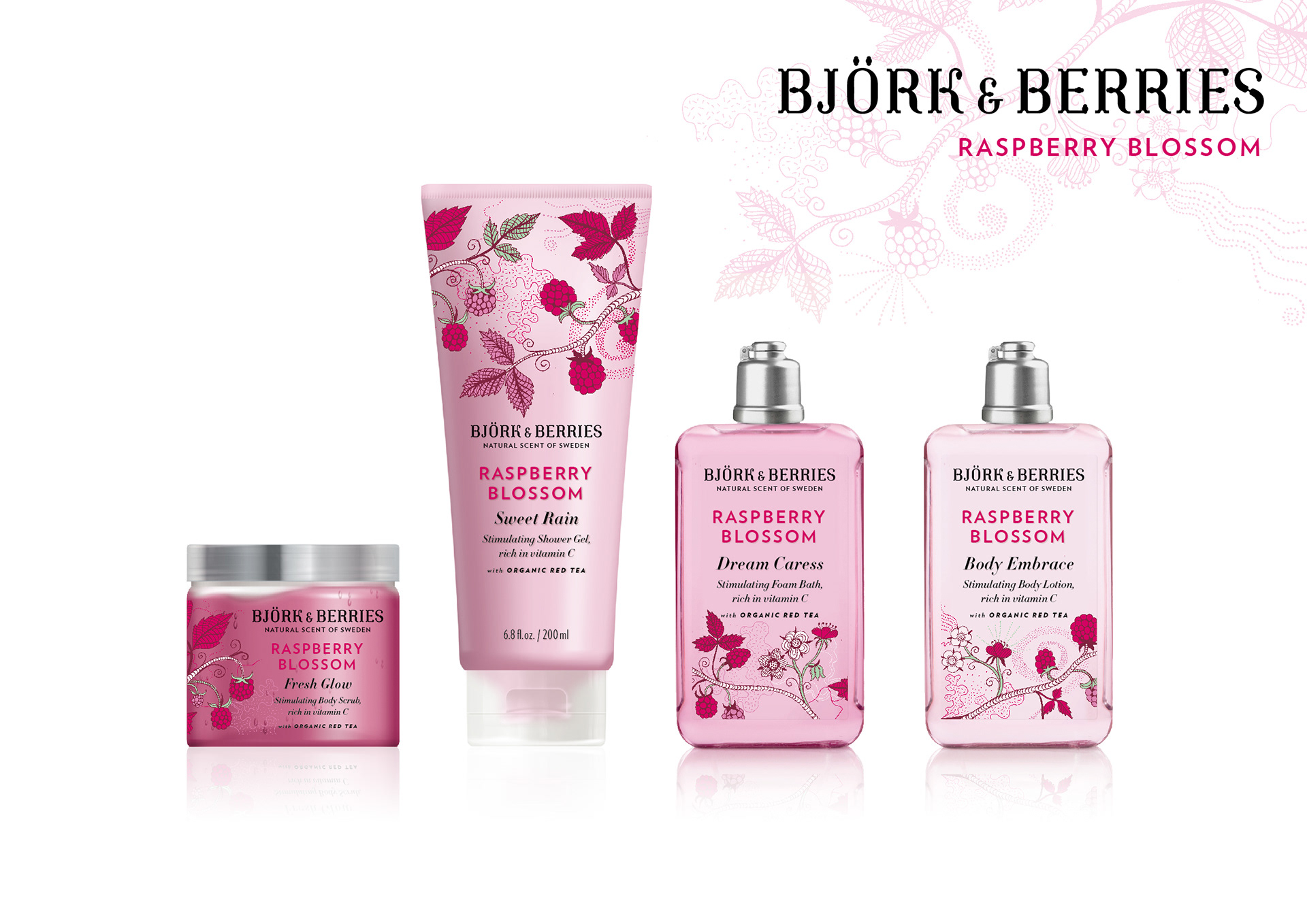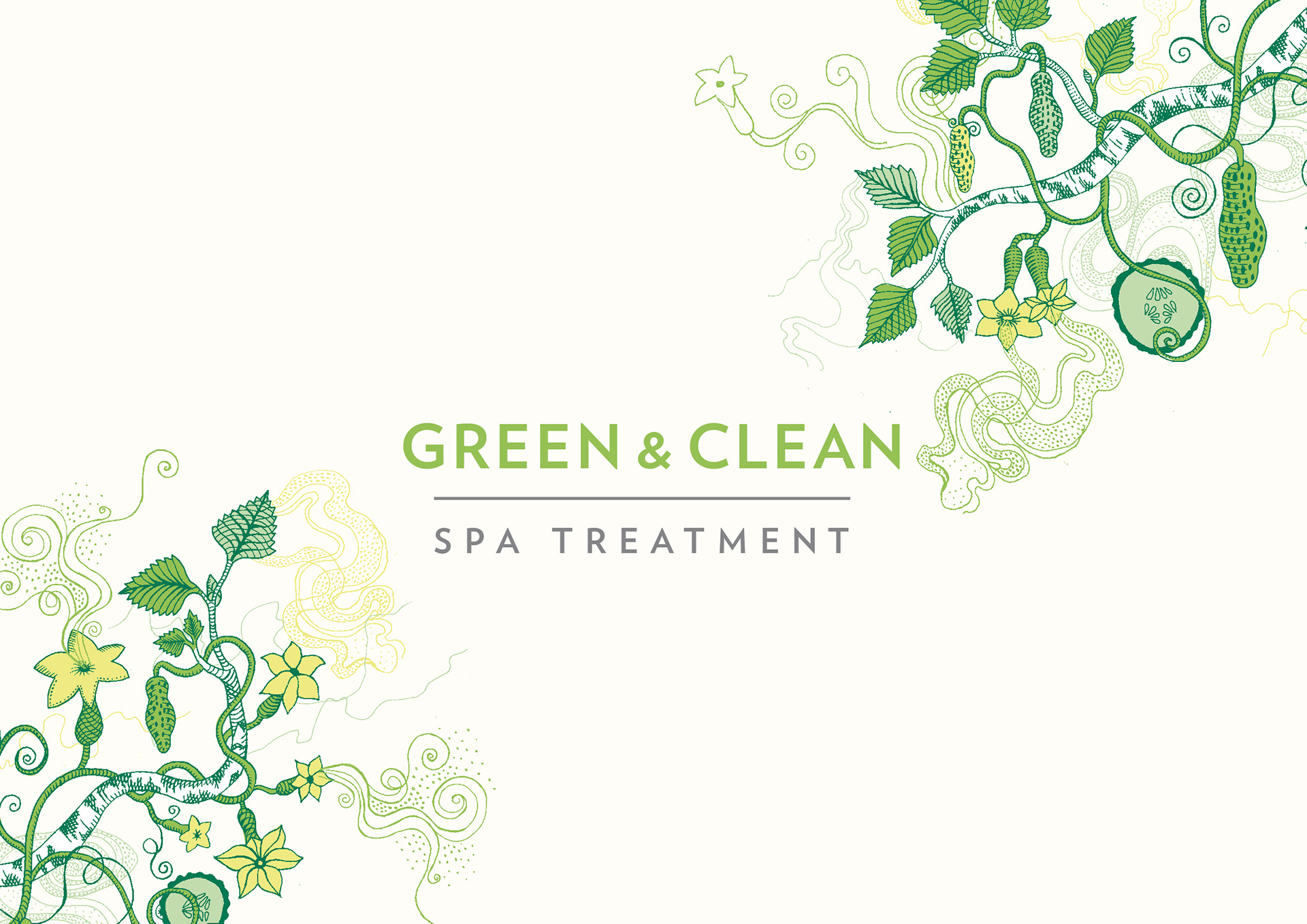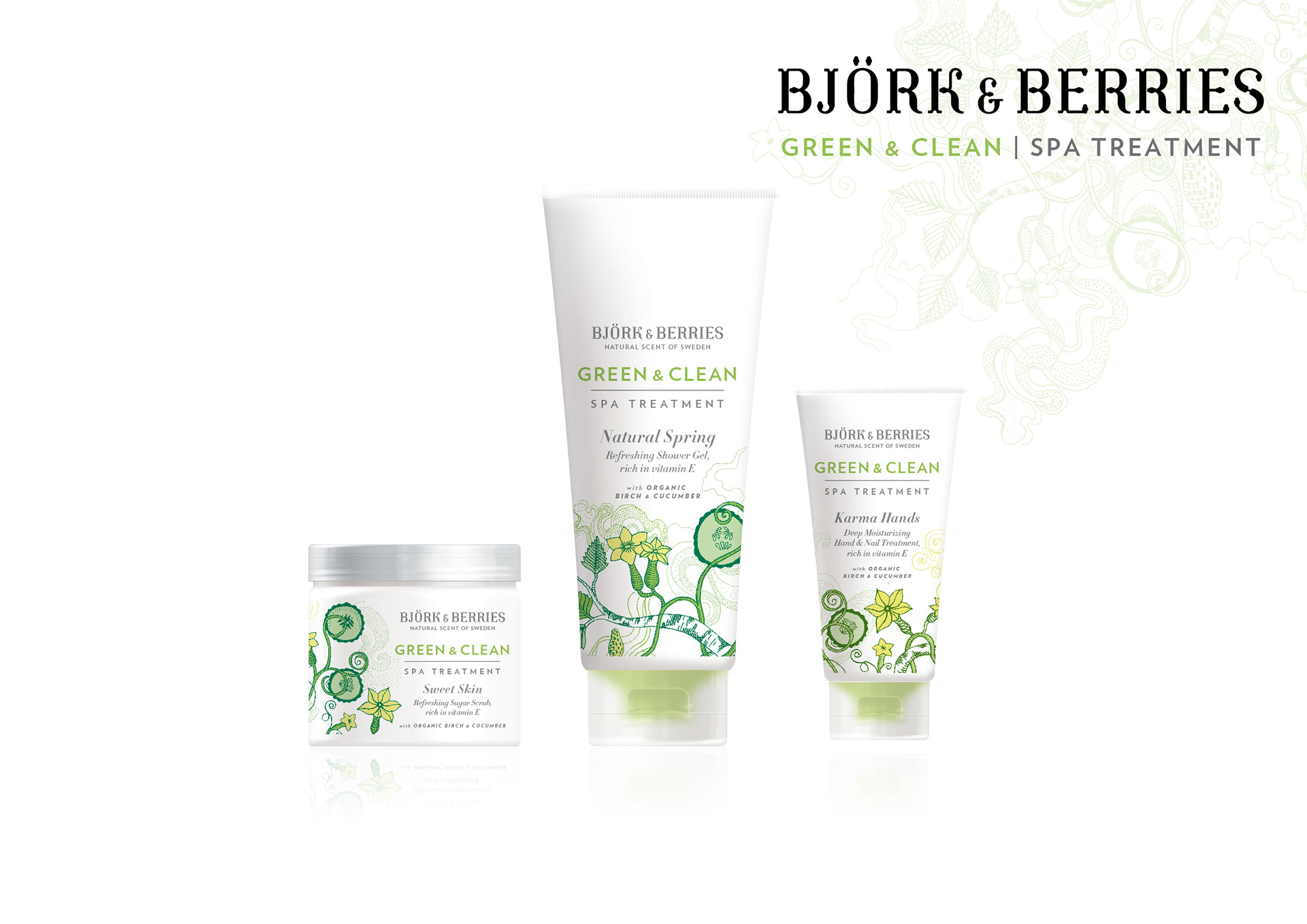 Background
Björk & Berries are a niche bodycare brand specialising in 100% organic fragrances. Their range of products are inspired by Scandinavian scents found in the forests of Sweden and the natural springs of Gästrikland. The brand needed a unique logotype and the products a clear structure. The new identity would be integrated into print and digital touchpoints.
The Idea
The design concept 'Scent from Nature', grew from the source of the fragrances - the forest - and the effect on the body's senses. Inspired by the patterns of Josef Frank, graphic illustrations were developed with illustrator Maja Sten, to portray the sensations of these enchanted scents.
The Result
Each family of scents received individual illustrations, the style of which gave an individual, hand-made feel to the products. The psychedelic use of colour enhanced the sensation of the fragrances and coupled with classic typography the range now had a totally unique look. The use of enchanting product names such as 'Karma Hands' and 'Heavenly Touch' added an extra layer of fantasy to the range.