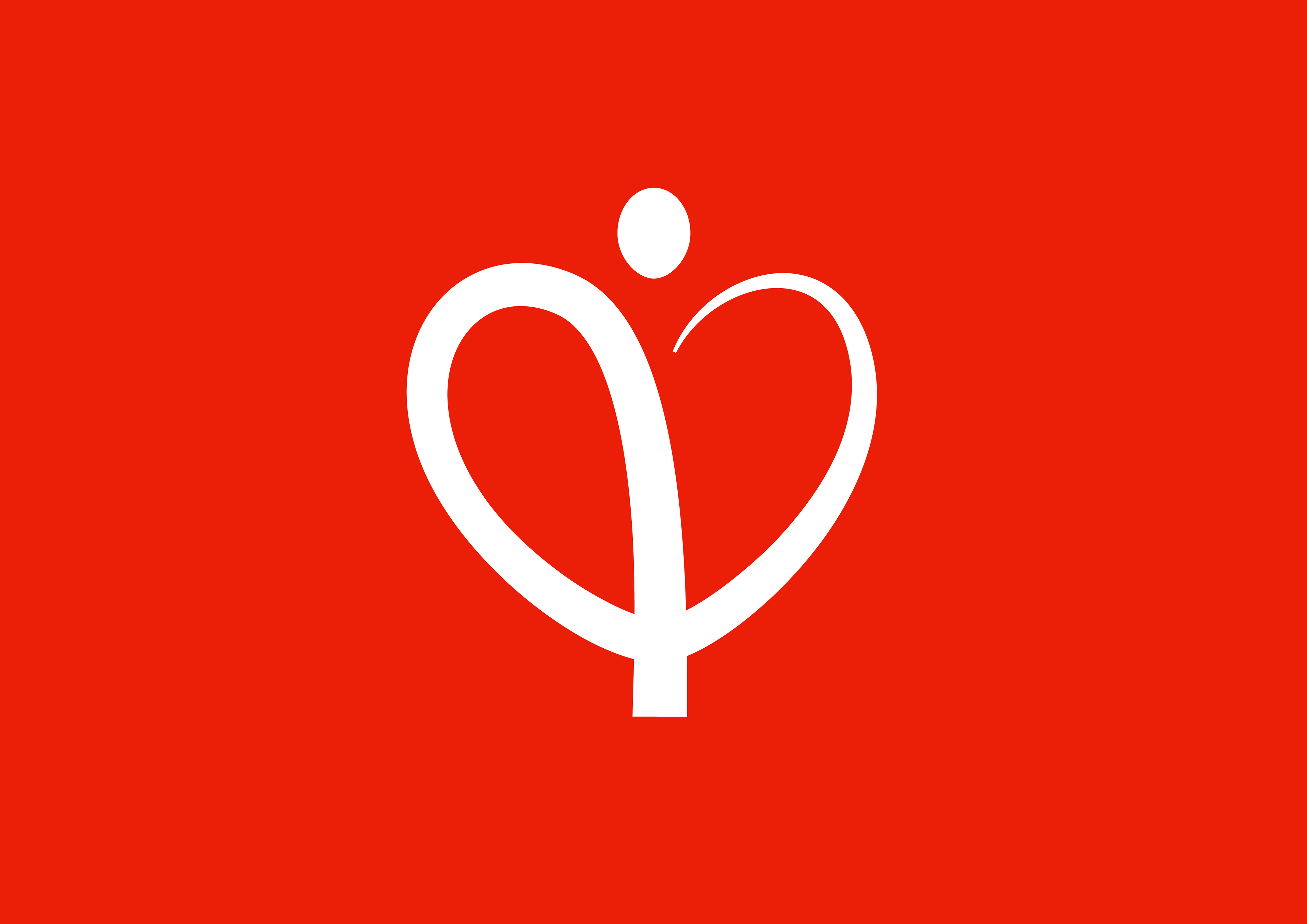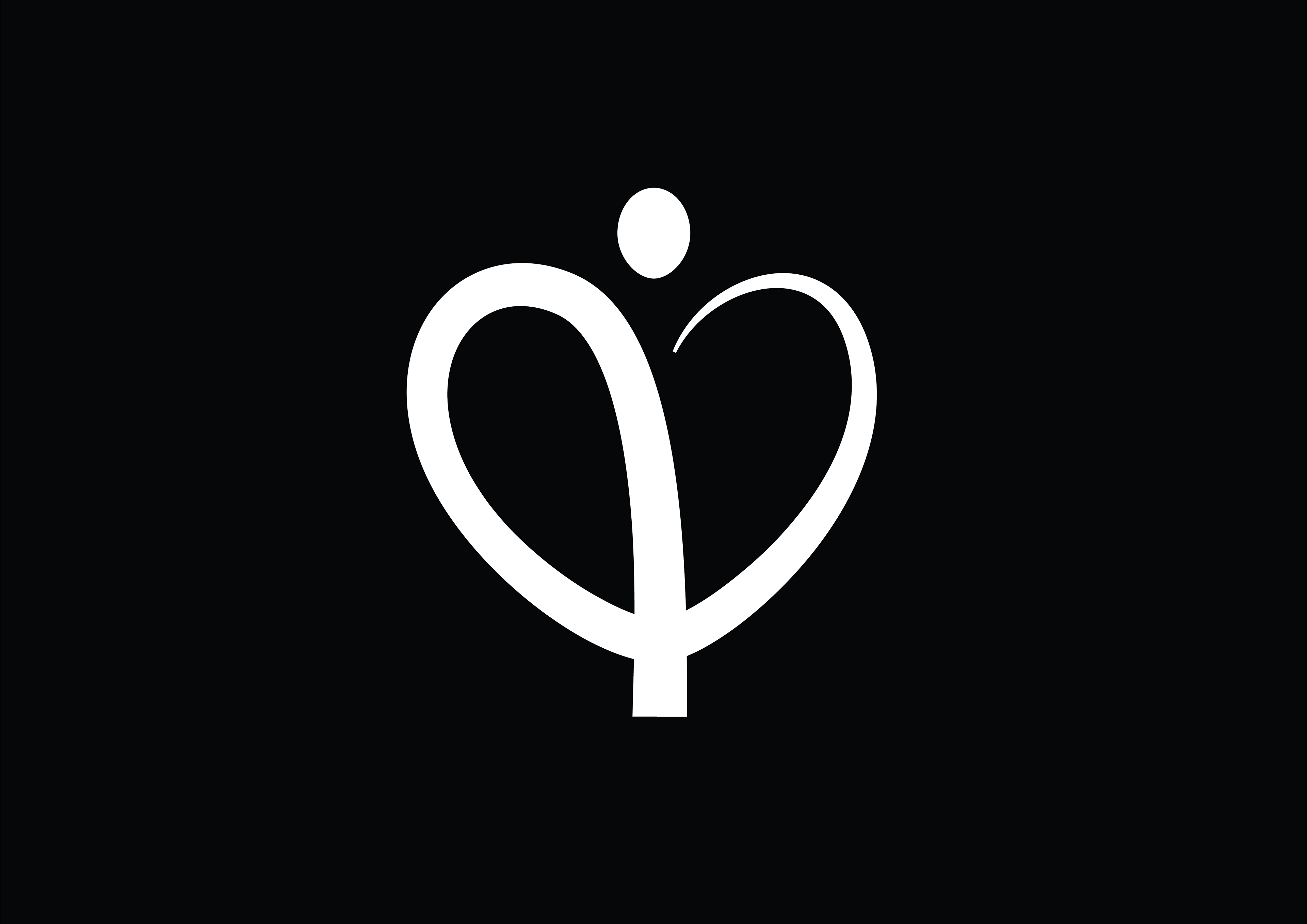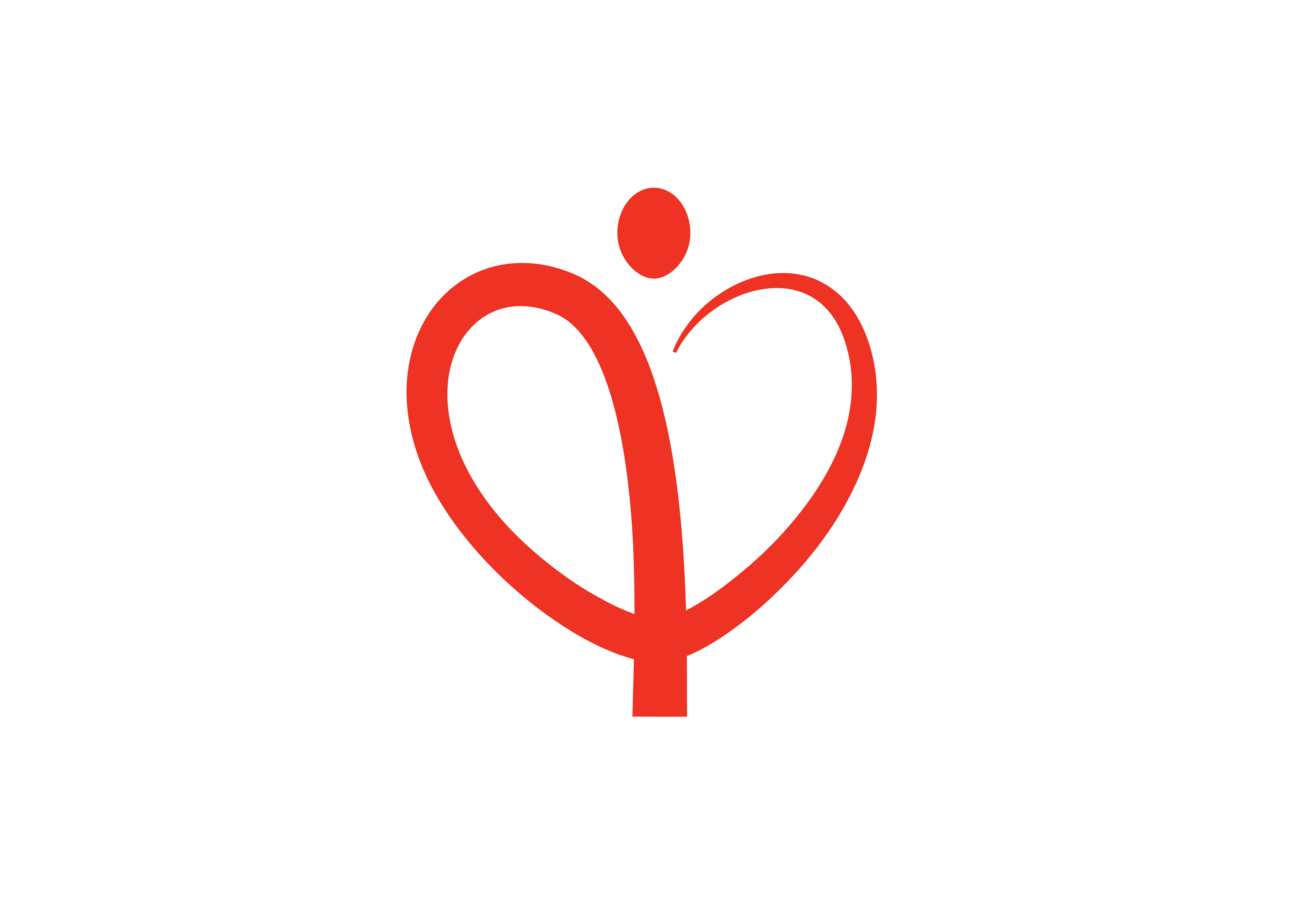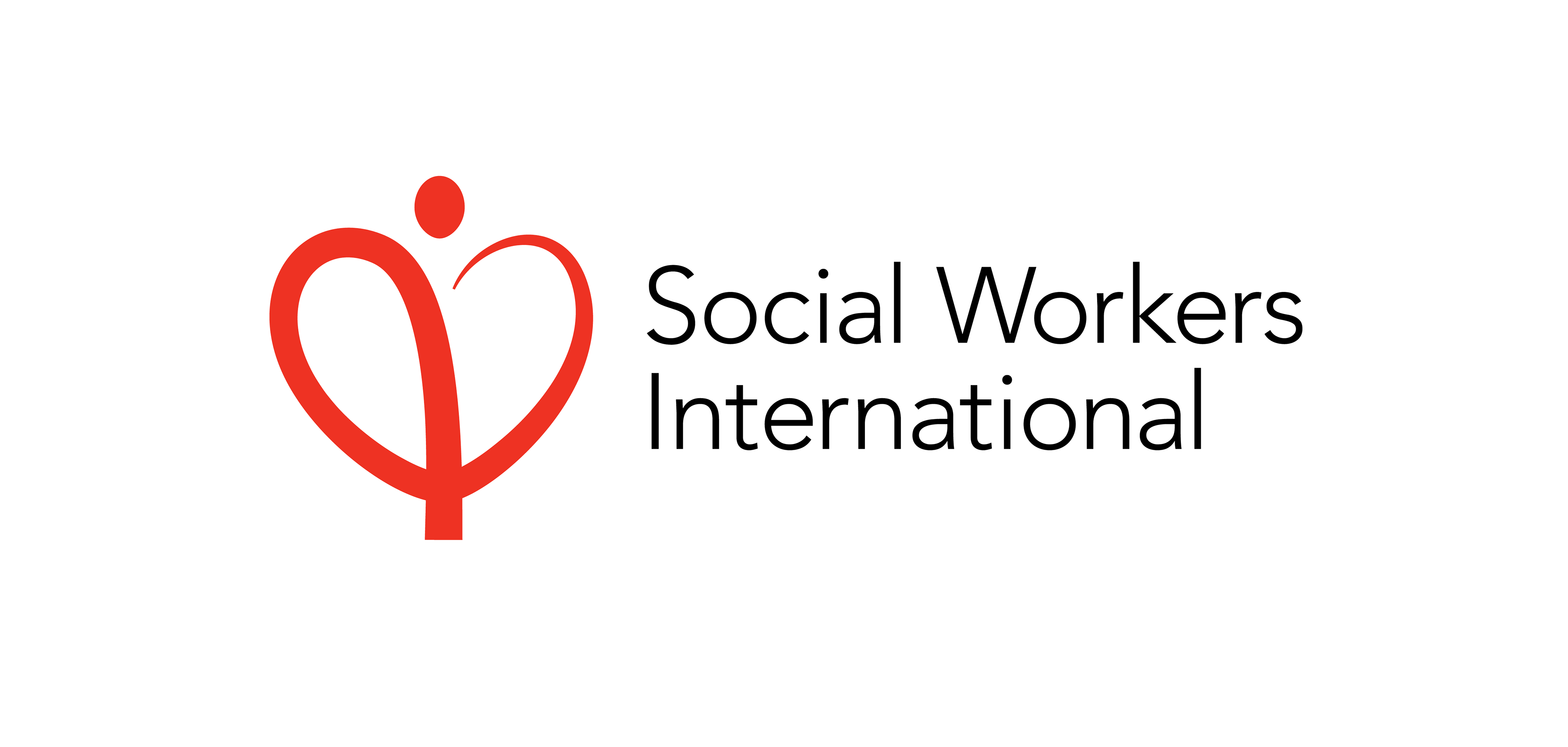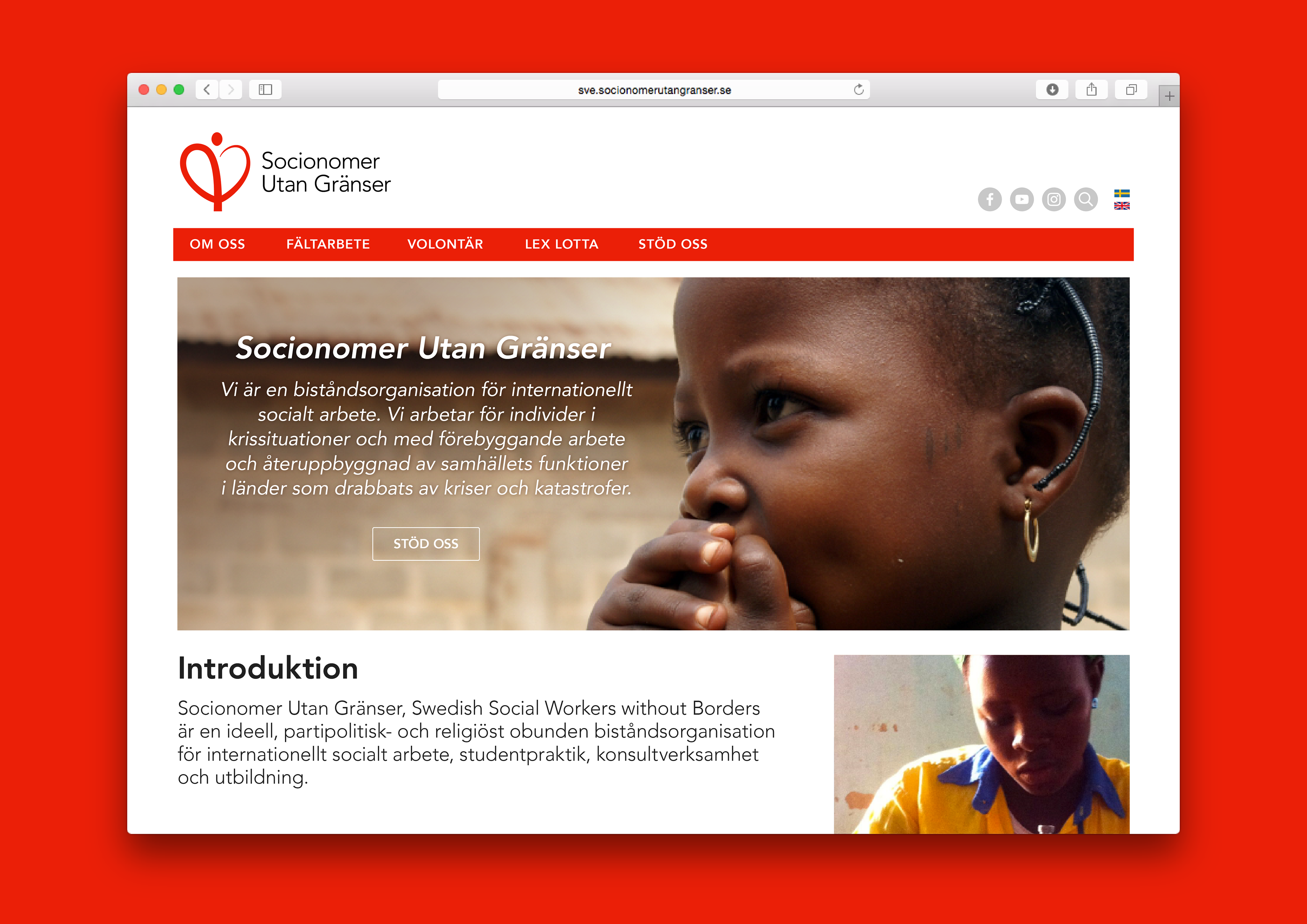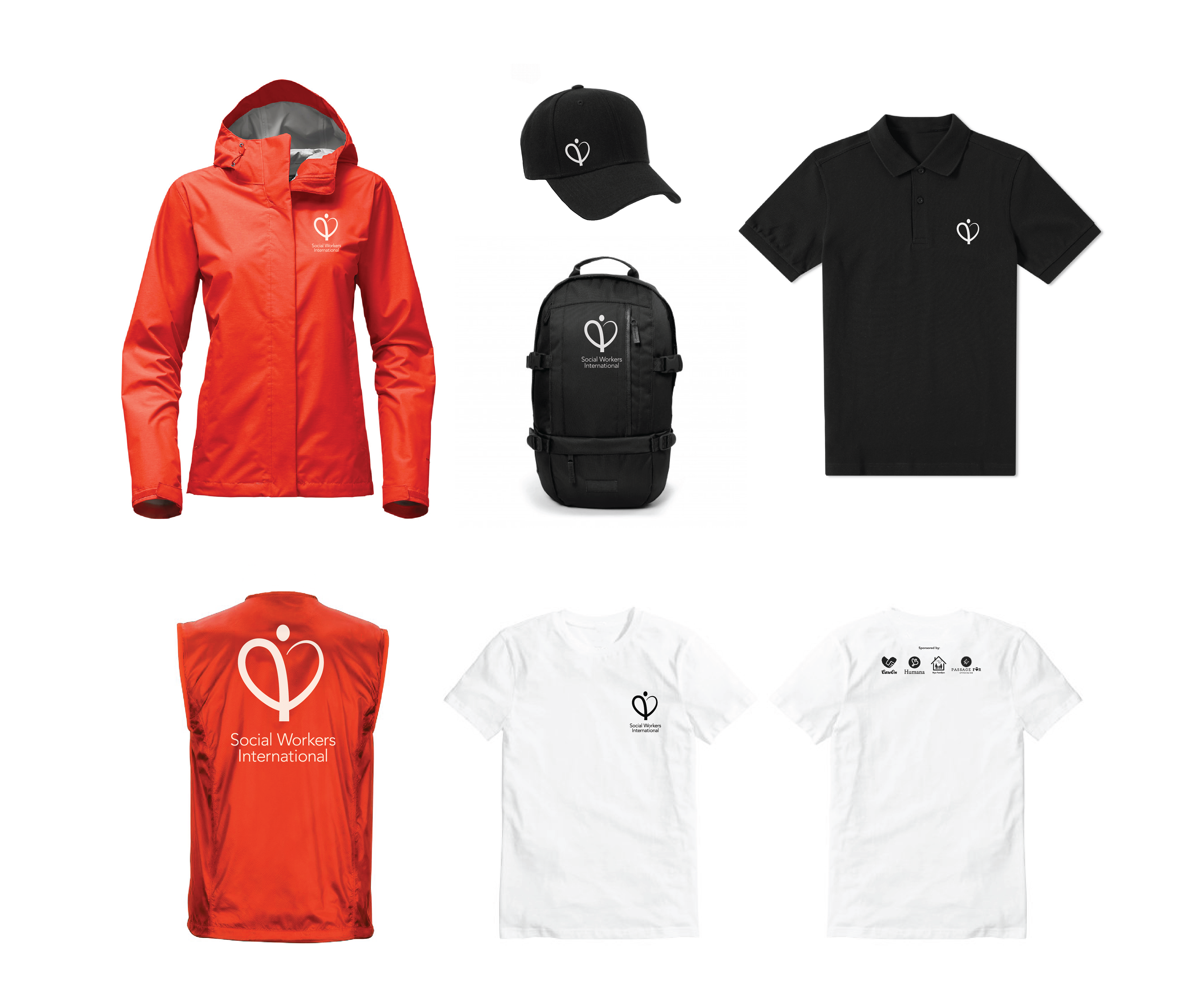 Social Workers International are a charity organisation originating from Sweden, working to help individuals in crisis situations and rebuild social functions in countries affected by catastrophes. Social Workers International wanted to strengthen their identity and clarify their core value - human rights. A new identity needed to be designed that would give the organisation a clear and recognisable presence whilst maintaining a solemn tone that would appeal to a wide target group including people in need of social aid, universities, politicians and governments. 
The Idea
After learning more about the organisation and discussing initial ideas, a number of directions were pursued based on a selection of keywords: Safe, Freedom, Voice, Journey, Connection. The symbol of a heart combined with a figure in an empowering stance, evokes many of the feelings the organisation wanted to convey.
The Result
The new identity communicates the ideas and goals of Social Workers International and gives strength and empowerment to aid workers and those in need. The identity was developed to work across all communication platforms including stationary, website and apparel.